About The Show
Get pumped to get outdoors! There's no better place to gear up for your next outdoor adventure. The St. Hyacinthe Outdoor, Hunting, Fishing & Camping show brings together exhibitors from all areas related to the outdoors lifestyle. Hunting, Outfitting, mountain biking, boating, RV & Camping, tourism and more! Plus, there will be organizations dedicated to education, conservation, and preservation of the environment to interact with and learn from!
Fishing – Get hooked with a variety of presentations, products, and special features that showcase the latest and greatest when it comes to all things fishing!
Hunting – Right on target! Gear, firearms, archery equipment, taxidermy, guiding and outfitters – plus all the accessories to make your hunting season run smoothly.
Camping – Whether you're a first-time camper or seasoned RV'er, get face to face with the latest gear and units from a variety of brands.
Powersports – Get revved up! We're working hard to bring you an expanded selection of exciting products including ATV/UTV, power equipment, trailers and more.
Show Hours & Location
Friday, March 8
10:00am - 8:00pm
Saturday, March 9
10:00am - 8:00pm
Sunday, March 10
10:00am – 5:00pm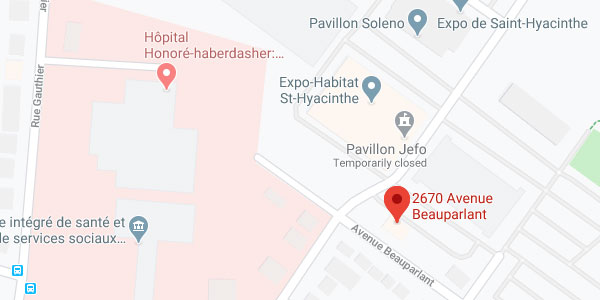 Espace Saint-Hyacinthe
2670, avenue Beauparlant,
St-Hyacinthe, QC
J2S 4M8
(450) 771-5037
FEATURES
The show will be PACKED with exciting features. Stay tuned for updates on Seminars, features, and so much more family fun!